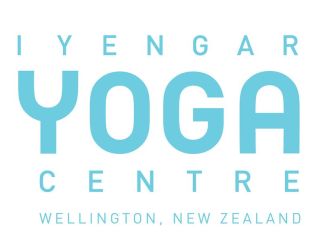 Choose which course or pass you wish to purchase online from the list below. You will be emailed a receipt and your card will be waiting for you at the studio! If purchasing a course, we will email you with useful information a few days before the course starts.
Thank you.
---
Upper Back and Shoulder Opening / Restorative workshop
Price: $55

Saturday 16th December
4 – 7pm
Cost $55.00
Our last workshop for the year we will work deeply into the upper back and shoulders creating spaciousness and a sense of wellbeing. Supported backbends will be included as will other restorative postures allowing for a rejuvenating, uplifting and energising effect at what is often a chaotic time of the year. 
Suitable for all regularly attending students, just not new beginners sorry.
---
Online class pass purchases tracked in Punchpass
All purchases securely processed by Stripe